Sustainable Headquarters
The DOT Solar Park
The operational business, including hardware and software production, takes place in our facility in Leobendorf near Vienna, where we operate a photo voltaic plant with 178 kWp on our company premises. With a yearly energy production of 200.000 kWh, we produce sustainably and are completely energy self-sufficient.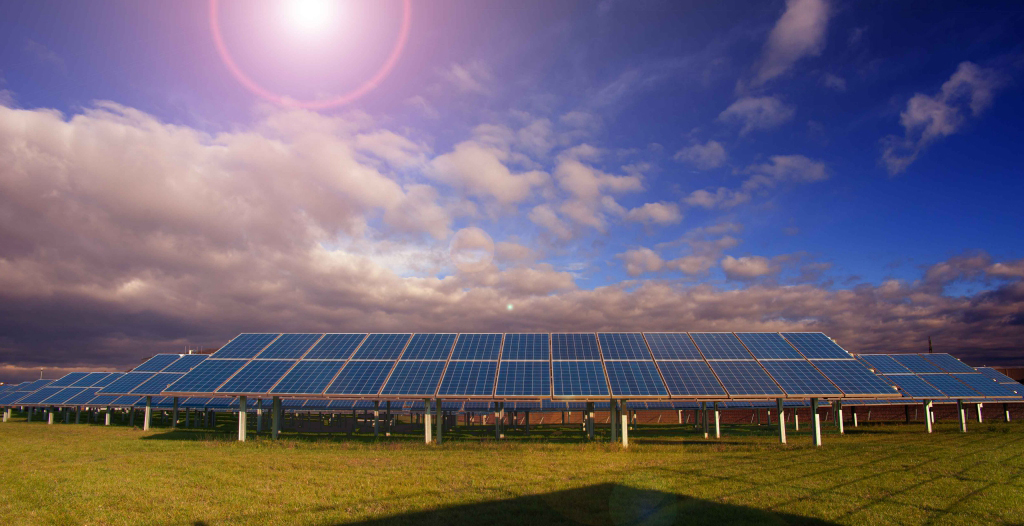 Sustainable use of materials and recycling
Sustainability is a very high priority for us, and where we can, we use only materials that can be recycled easily like aluminum and glass. All devices returned to us are properly dismantled, recycled. Unavoidable electronic components, batteries and potting materials are disposed of in accordance with legal requirements.
Sustainable Supply Chain
On site, we develop and manufacture prototypes according to our specifications. The manufacturing of individual components for series production is outsourced to local companies , avoiding long shipments and unnecessary fuel consumption. The assembly as well as the development of the entire software is done by DOT. We have no production sites abroad.
Sustainable Product
The X-Rayl Solar Pointer S3 (main device) has a fully renewable power supply. Our energy supply concept based on solar energy with long-term storage allows up to eight times higher transmission power than conventional solutions with absolute freedom from maintenance over the entire expected service life of more than eight years.
---
Trusted by leading companies in the field